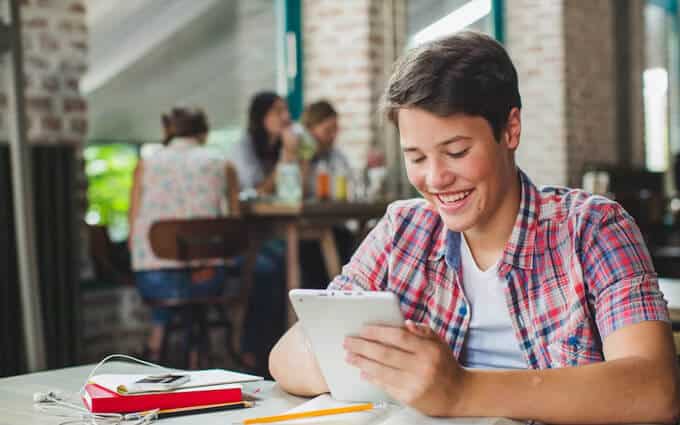 Top 5 Must-Have Tech Gadgets for Back to School
Best Back to School Tech: Top 5 Gadgets Every Student Needs
As the new school year approaches, it's time to take advantage of the best Back to School tech gadgets. At Cellular Point, we've curated a list of the top 5 must-have tech gadgets that every student needs.
Smartphone: A smartphone is a must-have for any student. It keeps you connected, helps you stay organized, and can even assist with studying. Look for Back to School phones with good battery life, a robust operating system, and enough storage for all your apps and files.
Tablet: Tablets are great for taking notes, reading textbooks, and even doing homework on the go. They're lighter than laptops but still powerful enough for most school tasks.
Wireless Earbuds: Whether you're listening to a lecture, tuning into an audiobook, or just enjoying some music between classes, wireless earbuds are a must.
Portable Charger: With all the tech gadgets students carry around, a portable charger is essential. It ensures your phone or tablet won't run out of battery during a long day of classes.
Laptop Stand: A laptop stand can make studying more comfortable, especially for those late-night study sessions. It raises your laptop to eye level, reducing neck strain and improving posture.
The best Back to School tech isn't just about having the latest gadgets. It's about finding the tools that will help you succeed in the coming school year. So, visit Cellular Point today and find the perfect Back to School phones and tech gadgets for your needs!