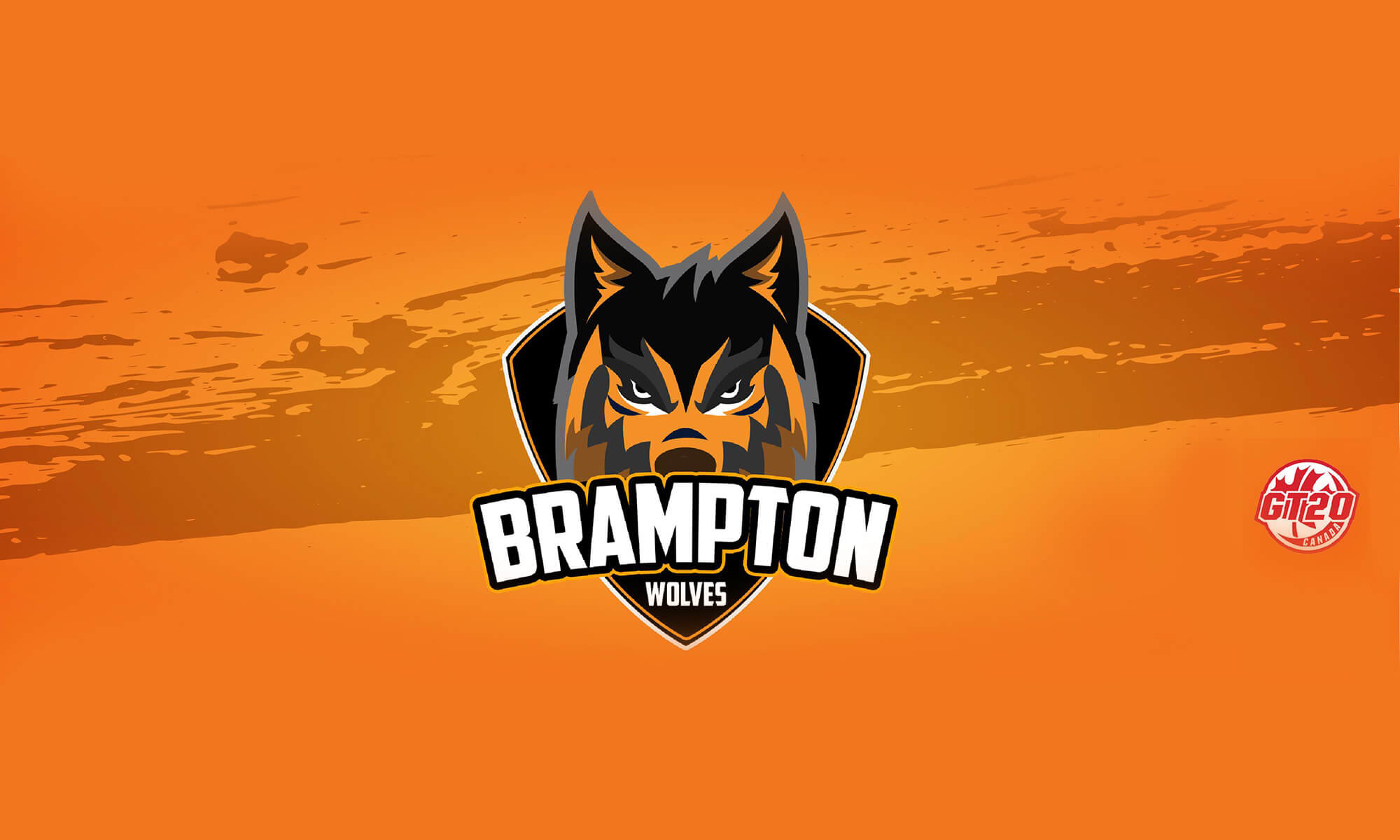 New T20 player! Sponsors of GT20 2023 Brampton Wolves!
Cellular Point is the newest T20 player in town as it becomes the proud sponsor of the Brampton Wolves in the upcoming GT20 2023 Cricket Tournament!
There's a thrilling buzz of anticipation echoing throughout Brampton, Ontario. The reason? Cricket. Not just any cricket, though – we're talking about the electrifying T20 tournament, GT20 Season 3, set to light up our summer from 20th July to 6th August. As proud sponsors of the local Brampton Wolves, we at Cellular Point are as exhilarated as a cricket ball sailing towards the boundary for a six!
There's no denying cricket's prominence in the South Asian community. As our friends and neighbors from these regions have enriched our cultural tapestry, so too have they introduced us to the infectious fervor for cricket. And here at Cellular Point, we couldn't be more excited to join the cricket bandwagon and share in this thrilling game of runs, wickets, and high-stakes action.
Our sponsorship means more than just lending our name to the event. As the GT20 tournament unfolds, you'll spot the Cellular Point logo on the Brampton Wolves' jerseys, banners around the stadium, and even our very own booth. It's our way of standing with the community, joining in the collective cheer, and proving that, much like cricket, we believe in teamwork, passion, and connecting people.
We're also thrilled to provide extensive coverage of the GT20 event across several major networks. Yes, Cellular Point's name will be hitting screens on TSN, ATN, Hotstar, and Willow TV. So, even if you can't be at the stadium, you won't miss a single beat of the action.
But we're not stopping at sponsorship. Our Shoppers Mall Cellular Point store in Brampton is rolling out an offer that's as exciting as a last-over thriller! Picture this: You walk into our store, activate a service, and you're handed a pair of tickets to watch the Brampton Wolves live. We're giving away 5 pairs of tickets to the first 5 customers who activate a service for every match the Wolves play. What could be more thrilling than the chance to witness the fiery T20 action live, all courtesy of your favorite phone service provider?
And there's more! We're turning our stores into a cricket lover's paradise. We're embodying the spirit of GT20 right here in Brampton. We've got our cricket caps on and our spirits are high. It's not just about the phones, it's about connecting with the community, being part of the conversation, and, above all, enjoying the sport we all love.
So Brampton, get ready for a summer of cricket like never before. Come, join us at Cellular Point in celebrating the magic of T20, the exhilaration of GT20, and the pride of cheering for our very own Brampton Wolves. The excitement awaits!
Let the cricket fever begin!