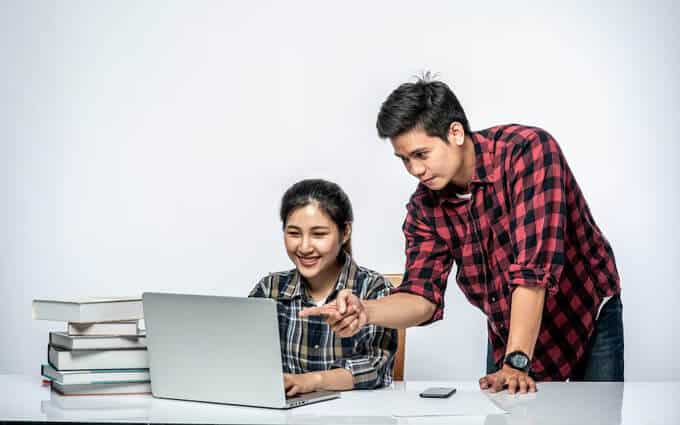 How to Choose the Best Smartphone for Your Back to School Needs
How to Choose the Best Back to School Phones for Students
As students prepare for the new school year, one of the most important decisions they'll make is choosing a smartphone. With so many Back to School phones on the market, it can be challenging to find the one that best fits your needs. Here are some tips to help you make the right choice.
Performance: Look for a phone with a fast processor and enough RAM to handle multitasking and run demanding apps smoothly.
Battery Life: A phone with a long-lasting battery is essential for students who spend long hours at school or studying.
Storage: Ensure the phone has enough storage for your apps, documents, and photos. Consider a phone with expandable storage if you plan to store a lot of files.
Durability: Accidents happen, especially in a busy school environment. A phone with a durable design and a good protective case can save you from costly repairs.
Price: While it's important to choose a phone with good features, it's also essential to consider your budget. Look for Back to School deals to get the best value for your money.
Always remember, the best Back to School tech is the one that suits your needs and helps you succeed academically. Visit Cellular Point today to find the perfect smartphone for the new school year!