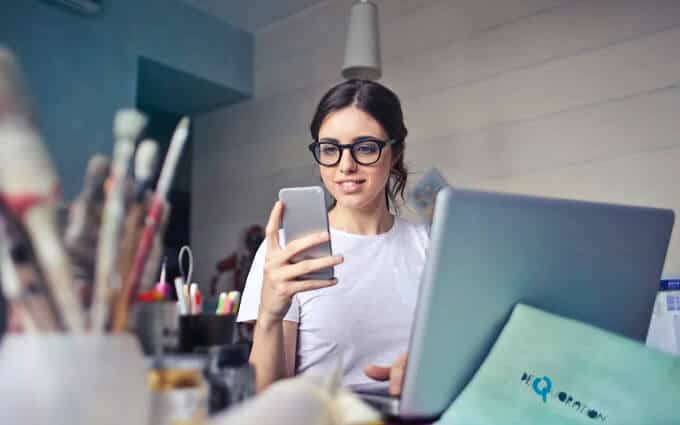 Student Cell Phone
As a student, having a reliable and affordable cell phone is essential. With so many different options available on the market, it can be difficult to determine which one is right for you. In this article, we'll break down some of the best mobile phones for students in Canada.
Apple iPhone SE The Apple iPhone SE is an excellent choice for students who want a high-quality smartphone without breaking the bank. It features a 4.7-inch Retina HD display, A13 Bionic chip, and Touch ID fingerprint sensor. The camera system includes an advanced 12-megapixel f/1.8 aperture wide-angle lens and supports 4K video recording at up to 60 fps.
Samsung Galaxy A51 The Samsung Galaxy A51 is another great option for students who want a premium smartphone experience without paying premium prices. It boasts a large 6.5-inch Super AMOLED display, quad-camera system with ultra-wide and macro lenses, and long-lasting battery life.
Google Pixel 4a The Google Pixel 4a is an affordable yet powerful smartphone that's perfect for students who prioritize camera quality above all else. It features a stunning OLED display, Snapdragon 730G processor, and single rear-facing camera that uses computational photography to capture stunning photos even in low-light conditions.
Motorola Moto G Power If battery life is your top priority as a student who's constantly on-the-go between classes or studying sessions, then the Motorola Moto G Power might be the perfect choice for you. It has an impressive battery life of up to three days on a single charge thanks to its massive 5,000mAh battery capacity.