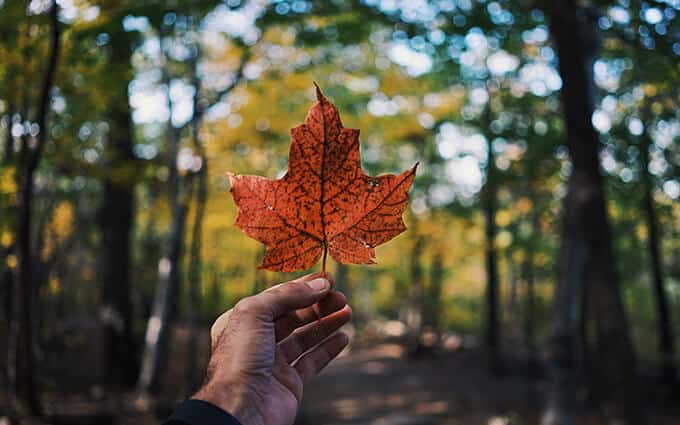 Smart Tips for Newcomers to Canada
Canada is one of the most popular countries chosen by migrants who are in search of greener pastures. In fact, the United Nations has ranked Canada 8th in a list of countries with the highest immigration rates.
Canada is loved by migrants not only because of its thriving economy and favorable immigration laws, but due to its reputation of being a welcoming, friendly, and safe place to call home. The great nation is characterized by a people with respect for diverse cultures, polite, and with a fondness for basketball.
Reasons to Move to Canada
Canada is a stunning country. The landscape is magnified by its spectacular lakes, forests, and mountains. More so, the overall quality of life is greatly improved by the peaceful environment and the perfect balance between work and play.
The country also has low crime rates, great job opportunities, free healthcare, and very open-minded individuals. Moreover, it has cities with the best communities, such as Brampton, which was named by the World Health Organization an International Safe Community.
Tips for Newcomers to Canada
Being in a new environment can be challenging, especially if it is miles away from where you grew up. However, with a few tips on how to thrive in Canada, you should be able to feel at home right away.
1. Get the Best Cell Phone Plan
First things first. We are in the 21st century and it will be absolutely impossible for you to connect with people without a working cell phone, a Canadian sim card, and a reliable calling and data plan.
It might be wise for you to look into the best cell phone stores in your area. For instance, if you are settling in Brampton, it is likely that you will find the best cell phone store in Brampton online, which will also offer a variety of calling plans. This will guarantee you the best cell phone plan that will allow you to stay connected with loved ones back home, as well as create new networks in Canada.
2. Apply for Social Insurance Number (SIN)
Having a Social Insurance Number in Canada is crucial for you to access various essential services like taxes control. You cannot really work legally in Canada without a SIN. Getting an ID is also a great idea since you don't want to be walking around with your passport everywhere.
3. Open a Bank Account
Keep in mind that opening a bank account is the only way to ensure you get your paycheck on time. A lot of people might get caught up in all the other legal processes bestonlinecasinocanadarealmoney.com and forget to open one. Make sure to do your research online or enquire from Canadian on the best banks.
4. Apply for Healthcare
Healthcare in Canada is efficient, universal, and easy to apply. However, as a newcomer, you might want to hire private health insurance first, as it is likely to take a few months before your free public coverage is in effect.
Final Remarks
Finally, make sure to research and get to understand the core values and culture of the school or organization you will be attending or working. It is important that you be prepared before day one, to avoid any misunderstanding between you and your colleagues. Good Luck!