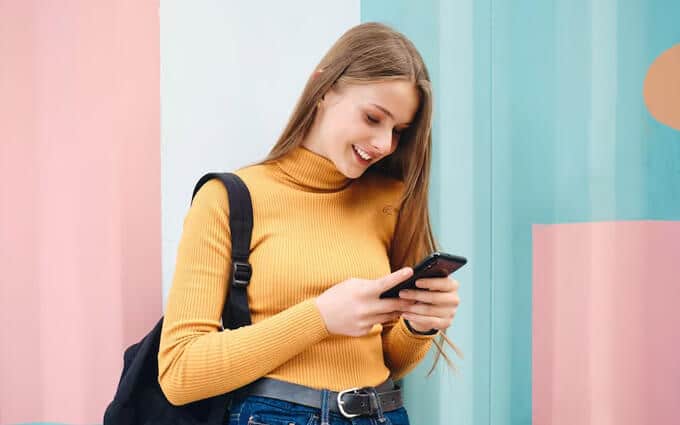 Back to School: Essential Apps for Students in 2023
As students gear up for the new school year, it's not just about having the right gadgets. It's also about having the right apps. Here's our Back to School guide to the essential apps for students in 2023.
Productivity Apps: Apps like Google Docs and Microsoft Office allow you to create, edit, and share documents on the go. They're essential for note-taking, project collaboration, and assignment submission.
Study Apps: Apps like Quizlet and Khan Academy can help you study more effectively. They offer flashcards, practice quizzes, video lessons, and more.
Organization Apps: Keep track of your schedule, assignments, and deadlines with apps like Google Calendar and Todoist.
Reading and Research Apps: Apps like Kindle and Google Scholar can make research and reading for your classes much easier.
Health and Wellness Apps: Don't forget to take care of your physical and mental health. Apps like Headspace for meditation and MyFitnessPal for nutrition can help.
Visit Cellular Point today to find the perfect Back to School phones and tech gadgets for your needs!