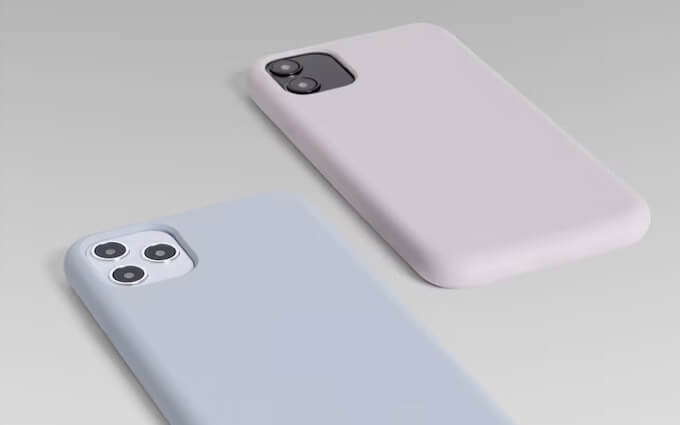 Back to School Tips: Best Phone Cases to Protect Your Tech
Back to School Guide: Choosing the Right Phone Case for Protection
As students prepare for the new school year, protecting their tech becomes a top priority. Here's our Back to School guide to choosing the best phone cases.
Material: Look for cases made from durable materials like silicone or hard plastic. These materials can absorb shock and protect your phone from drops and bumps.
Coverage: A good case should cover your phone's corners, which are vulnerable to damage. Some cases also have raised edges to protect the screen.
Fit: Make sure the case fits your phone model perfectly. It should have cut-outs for the camera, buttons, and ports.
Style: Your phone case is an accessory that can express your personal style. Choose a design that you love and that matches your personality.
Extra Features: Some cases have extra features like built-in stands, card holders, or even battery packs for extra charging power.
Protect your phone with a high-quality case from Cellular Point and ensure it survives the school year.