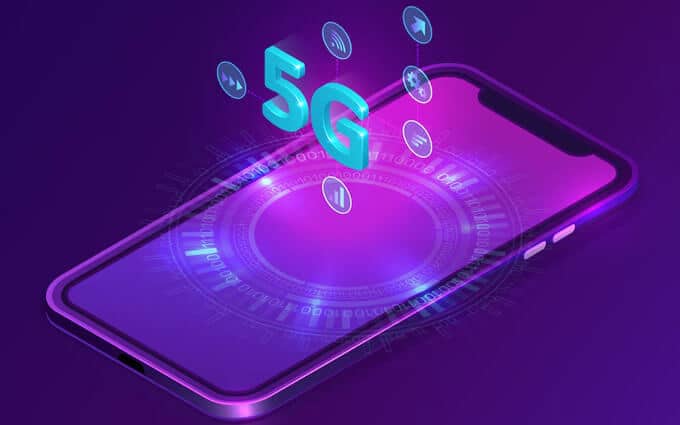 Back to School Tips: Best Data Plans for Students
Back to School Guide: Choosing the Right Data Plan
As students head back to school, staying connected becomes more important than ever. Whether it's for studying, staying in touch with friends, or streaming music during study breaks, a good data plan is essential. Here's our Back to School guide to choosing the best data plans.
Data Allowance: Consider how much data you'll need. If you stream a lot of video or use data-intensive apps, you might need a plan with a higher data allowance.
Coverage: Make sure the provider offers good coverage in your area. You don't want to be stuck with slow speeds or no service when you need it most.
Cost: Consider your budget. There are plans available at various price points, so you should be able to find one that fits your budget.
Extras: Some plans come with extras like free streaming subscriptions or unlimited social media data. These can add value to your plan.
Flexibility: Look for a plan that offers flexibility. You might need more data during exam periods or less during holidays, so a plan that lets you adjust your data allowance can be beneficial.
Visit Cellular Point today to find the perfect data plan for the new school year.