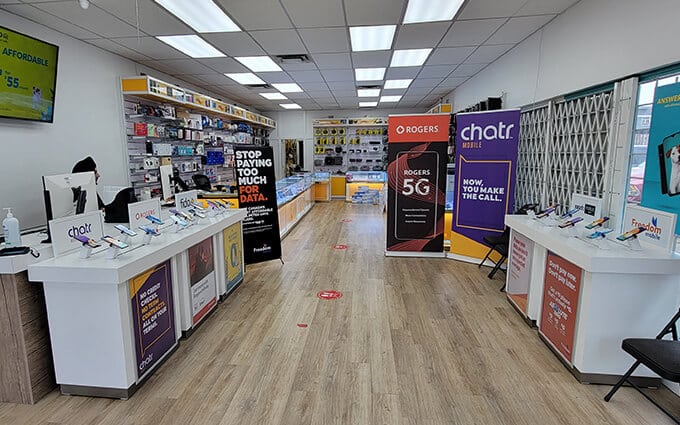 Friends Communication
Friends Communication
124-13475, 72 Ave
Surrey
British Columbia
V3W 2P2
Canada
| | |
| --- | --- |
| Monday | |
| Tuesday | |
| Wednesday | |
| Thursday | |
| Friday | |
| Saturday | Closed |
| Sunday | Closed |
Online Exclusive
Get an amazing phone at an amazing price.
Best Online Student Cell Phone Canada
In this recent decade's best online student cell phone in Canada is widely preferred by the national and international learners that visit the country. Thus, this is an idea that has served with several advantages with the option to save good extra pennies which means a lot for students indeed.
Though student cell phone Canada is easily available in different stores if you are looking for budgeted services then not all the stores offer you the same. Only very few stores are subjected to offer their reasonable cell phone services.
We feel glad to detail that we are one of the most reputed and experienced that have been known to cater to the best cell phone plans in Canada. Our stores are well supported by the topmost cell service providers of the country who aid us with budgeted, easy, and updated cell phone services to our clients.
We have equipped our cell phone stores with different types of branded mobiles and updated cell phone plans in the country. This aids the customers to shop for reasonable student cell phone Canada with complete cell phone services.
Apart students can get benefitted from the best online cell phone services. Our stores offer an online mode of shopping to their customers with easy facilities. Thus, this helps them to compare the cell phone plans and assist in buying the best reasonable cell phone services.
If you are desperate to shop for the best online student cell phone in Canada and save let them explore the internet and get the best results. You will get different options that will be best for your budget-friendly pocket and will offer you complete cell phone services in the country.
So, Now what to wait for! Just rush and buy for best cell phone plans in Canada.